WE ARE LOOKING FORWARD TO WELCOME YOU IN CHURCH !
We have a celebration at 10.00 a.m. and one at 6.00 p.m. :-)
English, Spanish and Russian translation is available on site in the 10 a.m. celebration. 
If you are interested in joining an international smallgroup, just contact us :-)
We are looking forward to meeting you! 
CHURCH IN BERN
ICF Bern is a free, non-denominational church on a biblical basis.
Authentic, relevant and enthusiastic about life with Jesus.
VISIT
Our highlight on every Sunday are the celebrations, our weekly church services. And as the name says, we like it a little different than traditional churches: loud, joyful, passionate. 
BECOME PART OF THE FAMILY
You are welcome in our church family – no matter where you come from, what you believe or what your story is.
Join us
We want the church to become a family for you. Become part of our church family and experience real and committed relationships!
MORE
We dream of a church where Jesus Christ is the center of everything.
He stirs an incomparable passion in us that results in life-changing preaching, powerful worship and overflowing creativity.
In this church, we celebrate and enjoy our relationship with our Heavenly Father.
Full of enthusiasm, we strive to know Him on a deeper and more personal level.
We are a church that is open to everyone. No matter where people come from and regardless of their history:
everyone finds a home here.
We are a family held together by unconditional love, servant leadership and true unity.
The needs of our society compel us to compassionate action.
We are known for our generosity, lending a helping hand and not turning our backs.
We long to experience the power of God. Knowing that He can do all things,
we expect the Holy Spirit to work among us and experience His miracles.
We are a passionate church. We give our very best for God, speak the language of our time and are part of the solution.
In the church we dream of, many people find faith in Jesus Christ and become more like Him. As we grow constantly, we also develop a more personal community through small groups that have a positive impact on our families, friends and society.
May God fulfill this dream through us. (inspired by Acts 2:42-47)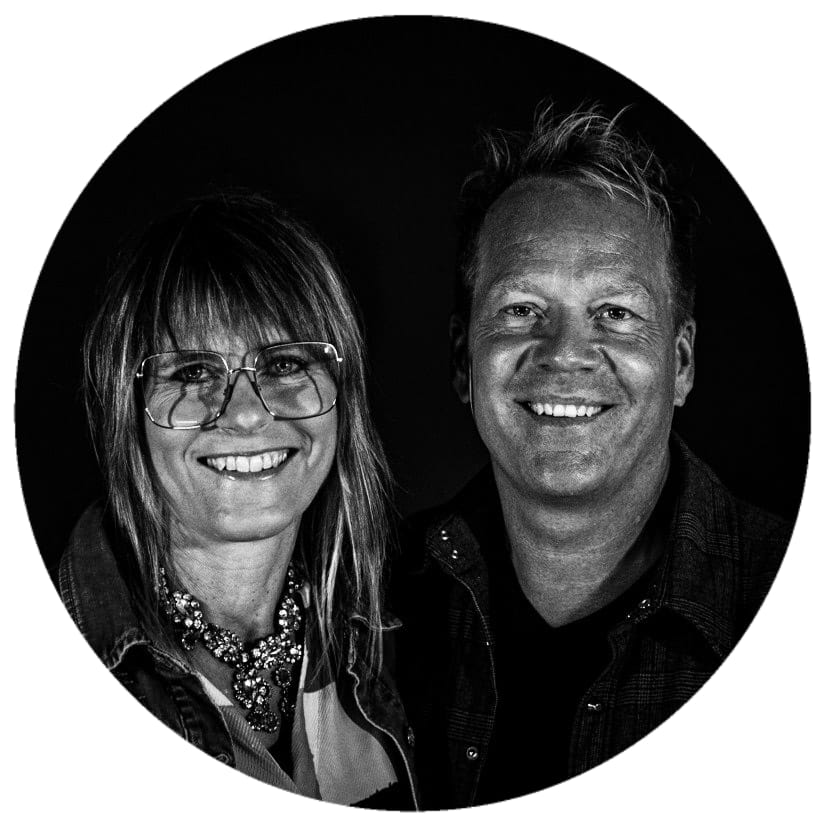 Leo & Susanna Bigger
Senior Pastors ICF Zurich
Chlöisu & Andrea Burkhalter
Lead Pastors ICF Bern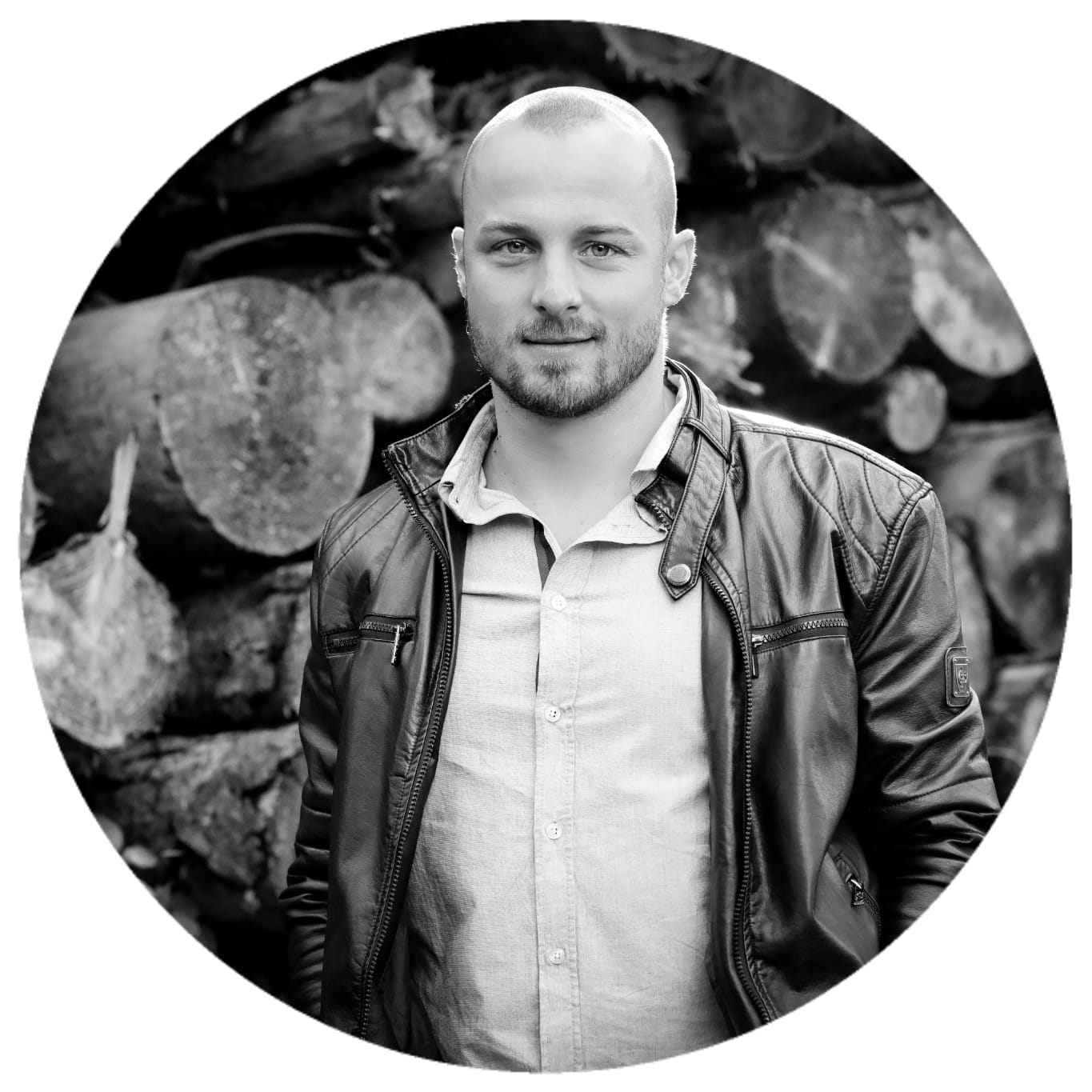 Simon Gerber
Sunday Night Pastor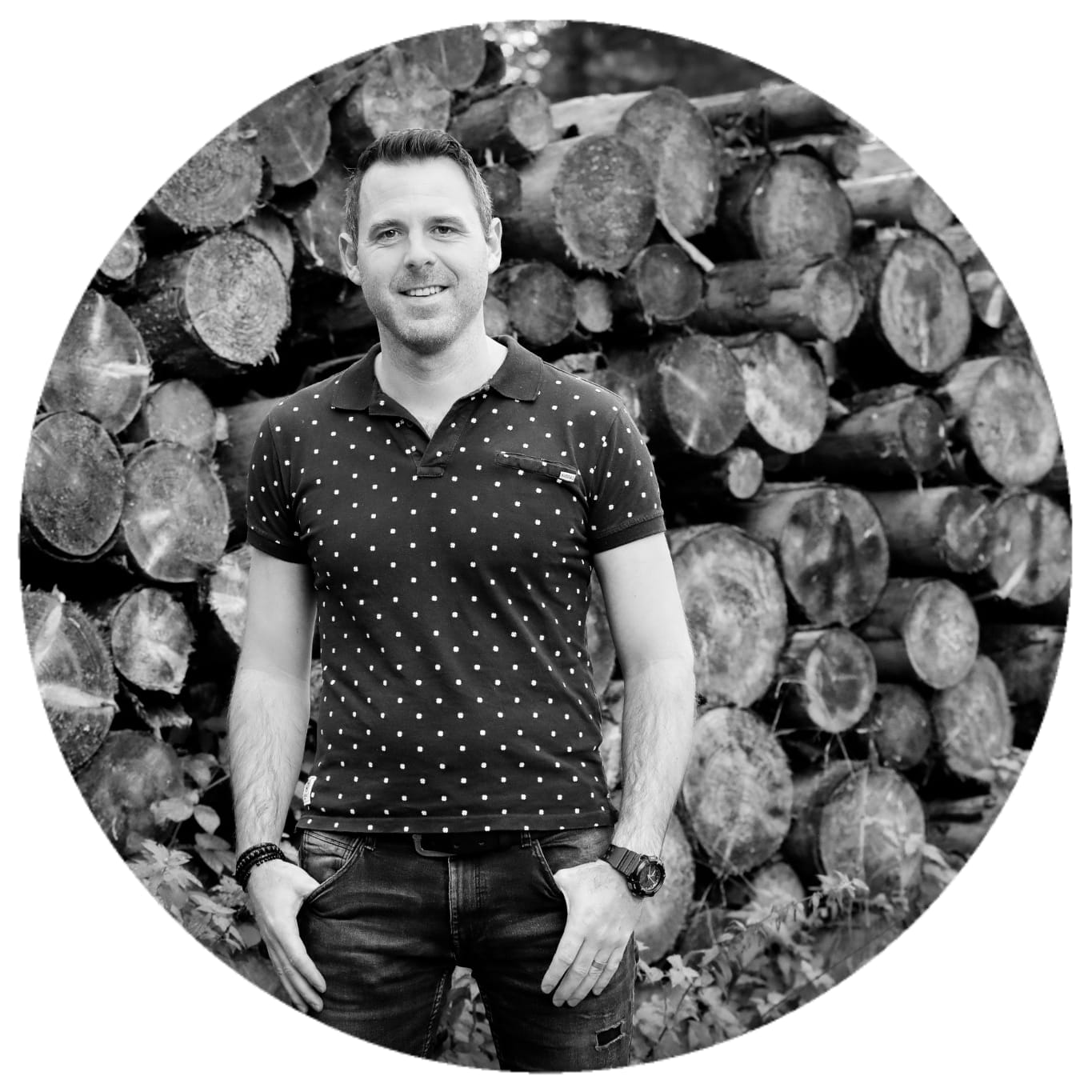 Andy Studer
Sunday Morning Pastor
DONATE
It is our passion for people to become more like Jesus Christ, live fearlessly and have a positive influence on their world. With your finances, you can be part of this vision. Without your faithful financial support, your passionate volunteering, and your prayers, our church would not be what it is today and can be in the future!
We thank you for any form of participation and support!
MORE