CELEBRATION FOR AGE 12 TO 15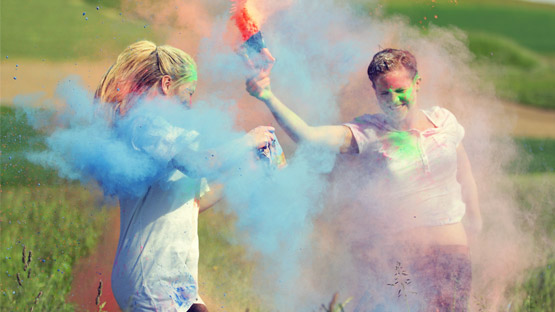 Oneighty (13-15)– a church that is young and faces life : Here, everybody speaks and unterstands the same language and speaks about topics that are important to you.
Together, we experience an interesting, interactive and challenging celebration. It 's a meeting place for you and your friends, where you can be yourself and discover, how your life is connected to God.
Oneighty
Every Sunday
Meetingpoint U2 (Eingang via Innenhof Effingerstrasse 3)
10:30 bis 12:00 Uhr