CELEBRATION FOR AGE 12 TO 15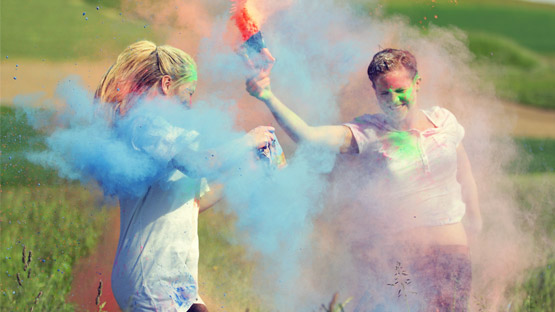 Oneighty (13-15)– a church that is young and faces life : Here, everybody speaks and unterstands the same language and speaks about topics that are important to you.
Together, we experience an interesting, interactive and challenging celebration. It 's a meeting place for you and your friends, where you can be yourself and discover, how your life is connected to God.
Oneighty
2. & 4. Sonntag im Monat
Treffpunkt U2 (Eingang via Innenhof Effingerstrasse 3)
10.30 bis 12.00 Uhr
Celebration
jeden Freitagabend im U2 (Eingang via Innenhof Effingerstrasse 3), 19.30 Uhr
December
16
Next Generation Christmas Sunday
Am 16. Dezember 2018 werden wir einen Next Generation Sunday machen (Morgen-und Abendcelebration). Das heisst, wir werden mit Kindern und Youthler so viel wie möglich selber machen. Dazu brauchen wir dich! Wenn du an diesem Tag gerne mit dabei bist melde dich an! Du kannst dich für den Chor, als TänzerIn, als SchauspielerIn anmelden. Es gibt für dich auch die Möglichkeit in der Worshipband zu spielen oder ein anderes Talent von dir einzusetzen (Bsp. Welcome Team, Bar, Backstage mit Kostümen oder Leute auf die Bühne schicken, Technik etc.)
Probedaten sind wie folgt:
21.10 während ICF KIDS
28.10 während ICF KIDS
4.11 während ICF KIDS
11.11 während ICF KIDS
18.11 während ICF KIDS
25.11 während ICF KIDS
2.12 während ICF KIDS
9.12 während ICF KIDS
HAUPTPROBE: 15.12 (Vormittag und früher Nachmittag)
Alle Kinder zwischen der 1. Klasse und 9. Klasse dürfen gerne mitmachen.
Es ist super, wenn du an möglichst allen Daten dabei sein kannst. Melde dich bei mir, wenn du an 1-2 Daten nicht kannst. Die Hauptprobe ist obligatorisch für alle die sich anmelden!
F12, Fabrikstrasse 12, 3012 Bern
30
OneYouthCamp
Weitere Infos findest du unten….