EXPERIENCING CHURCH IN A NEW WAY!
Welcome
Are you new in ICF Bern and would like to learn more about our vision, meet new people or find a smallgroup? We have different offers that support you on our way to become part of the ICF Family.
You can come to the Welcome Point any time after the celebration and ask us everything you want to know. We are here for you after every celebration.
We are looking forward to meeting you!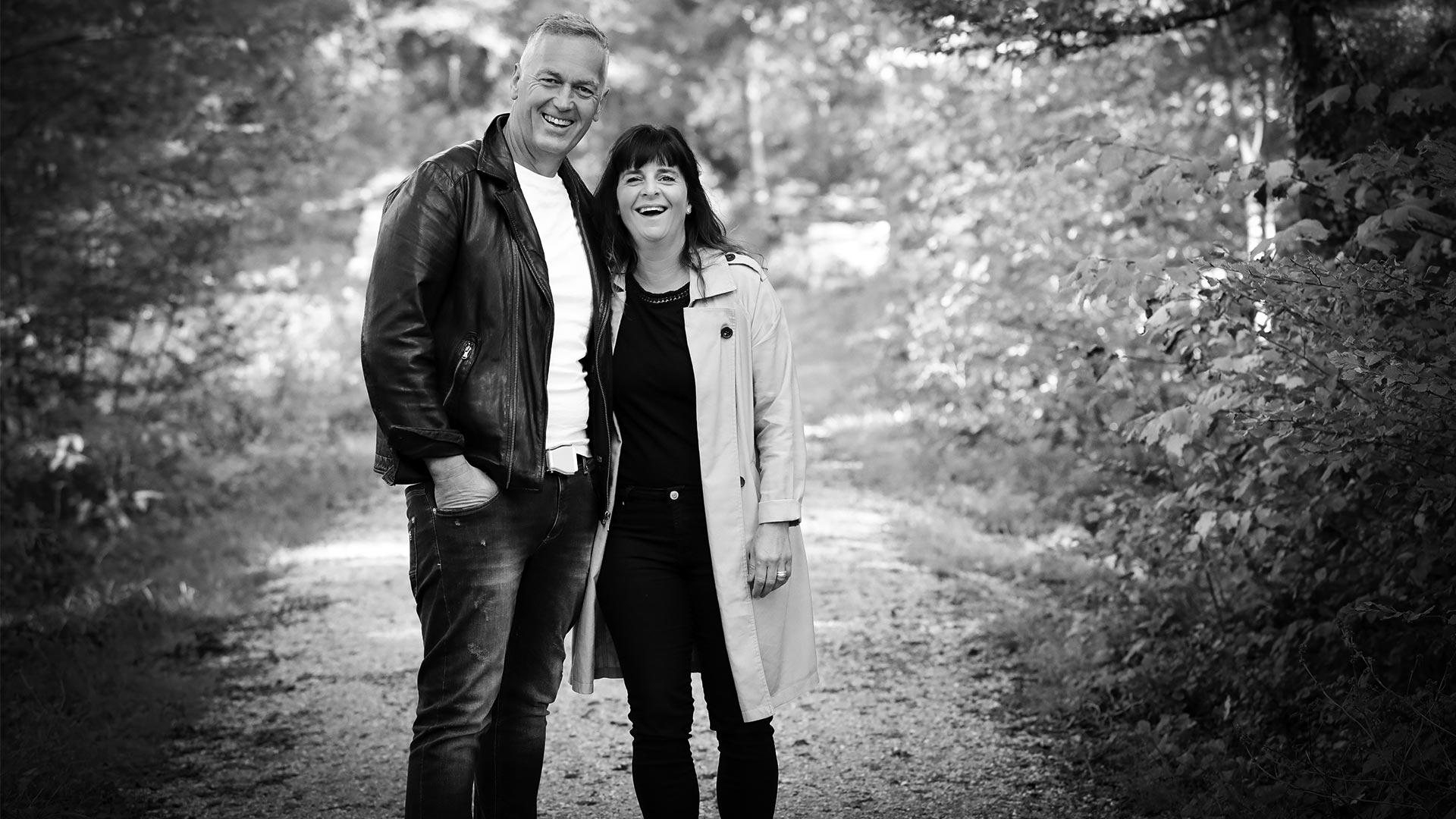 Chlöisu & Andrea Burkhalter
Senior Pastors
Celebration
"Our motivation is the conviction that the church should be for people, and not people for the church."
Welcome Apéro
At the Welcome Apéro, you will experience fellowship and learn about the vision and heartbeat of the ICF.